Technical strength

01
Leading strength leads development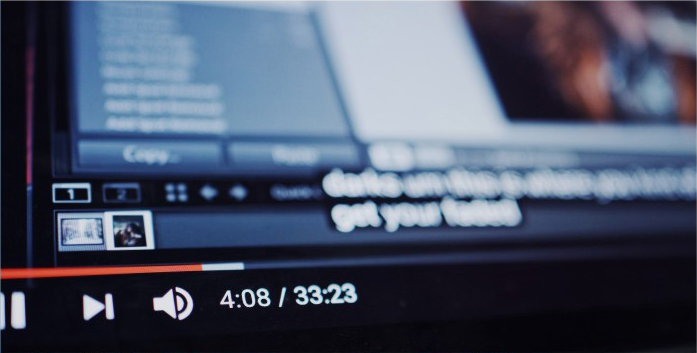 Archie has always been adhering to the concept of "technology is king, innovation-oriented", has invested heavily to build the industry's leading intelligent fully automated production line and visual R & D center.

Up to now, there are more than 200 fully automated equipment, with the world's top ultra-high-speed punch (ISIS) high-speed injection molding machine (FANUC), ultra-precision oil cutting machine (Sodick), etc. with an accuracy of 1 micron, and also the first domestic success The introduction of spot plating technology has broken through the bottleneck of domestic spot plating technology.
02
Ingenuity, spirit and technological innovation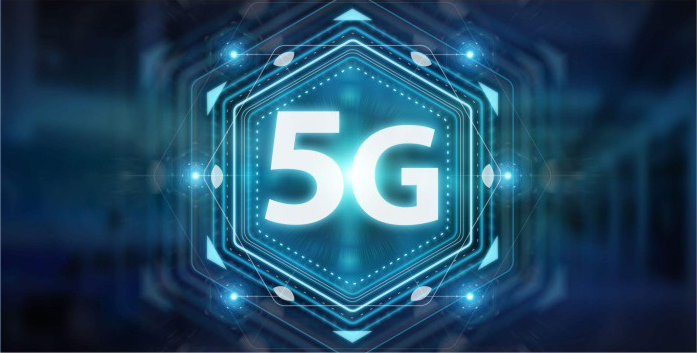 OCN high-precision journey based on R&D and technological innovation for more than ten years has emerged from round to round of industrial upgrading. From R&D, production and testing, every step of the superb process is beneficial to our diligence in technology pursue. Yaqi has obtained nearly 100 patents, and has passed ISO9001:2015, ISO14001:2015, QC080000:2017, ISO45001 system certification.

It has accumulated innovative technology in the fields of micro-miniature, ultra-miniature, and high-current 5G. It has demonstrated excellent R&D and innovation capabilities in the field of high-precision board-to-board connectors, which can meet the needs of multiple varieties and customized markets, breaking the international The market's long-term technology and price monopoly have established Yaqi's leading position in the field of high-precision board-to-board connectors.

03
Concentrate and forge ahead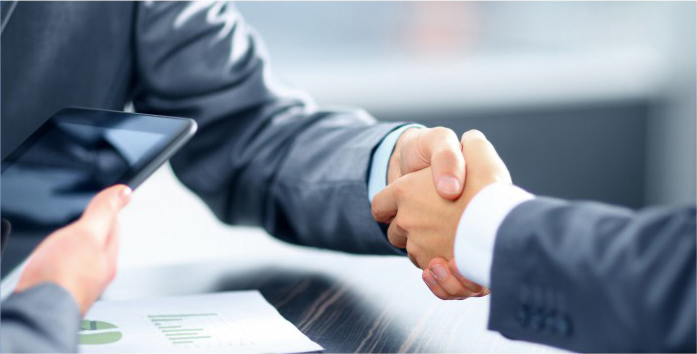 We aspire to be a reliable, respectable and influential high-precision connector solution provider.

Aceh, walk hand in hand with you and lead the future!

Laboratory

Adhere to the principle of quality first, standardize the quality management system

Products fully comply with RoHS environmental protection requirements